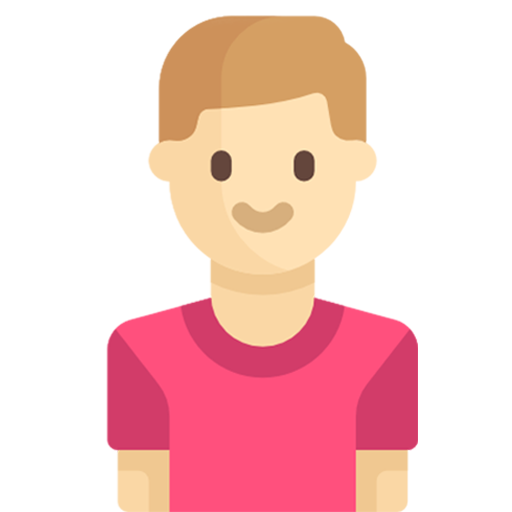 Enhance your connectedness with peers and loved ones through relational therapy, a type of psychotherapy ideal for individuals who struggle with emotional and relational distress. We encourage growth by helping you build healthy relationships.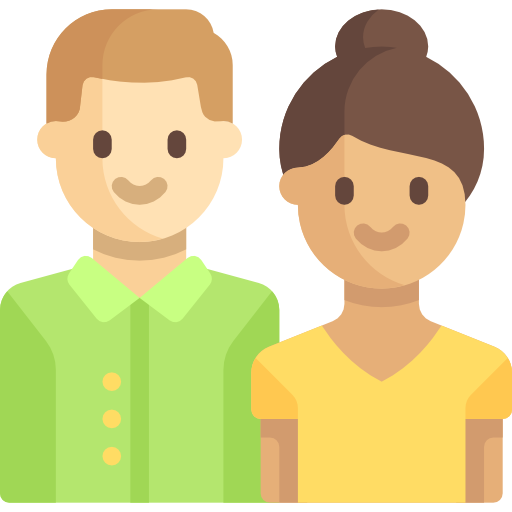 Resolve difficulties in your marriage with counselling. Our therapists help you talk through conflicts that strain your relationship.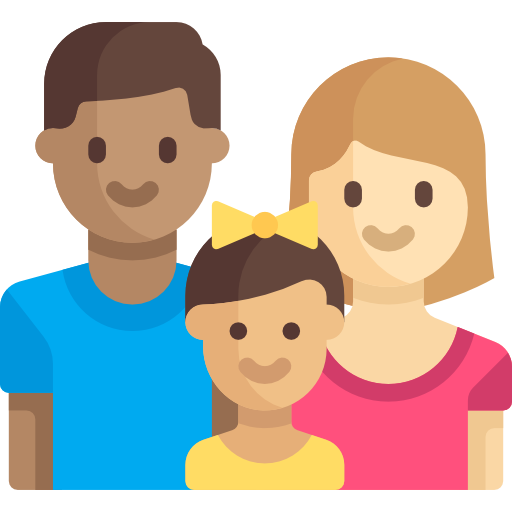 FAMILY AND MARRIAGE COUNSELLING
Strengthen your family's bonds by addressing the conflict driving a wedge between family members. We can help each member develop the right skills to work together and resolve conflicts.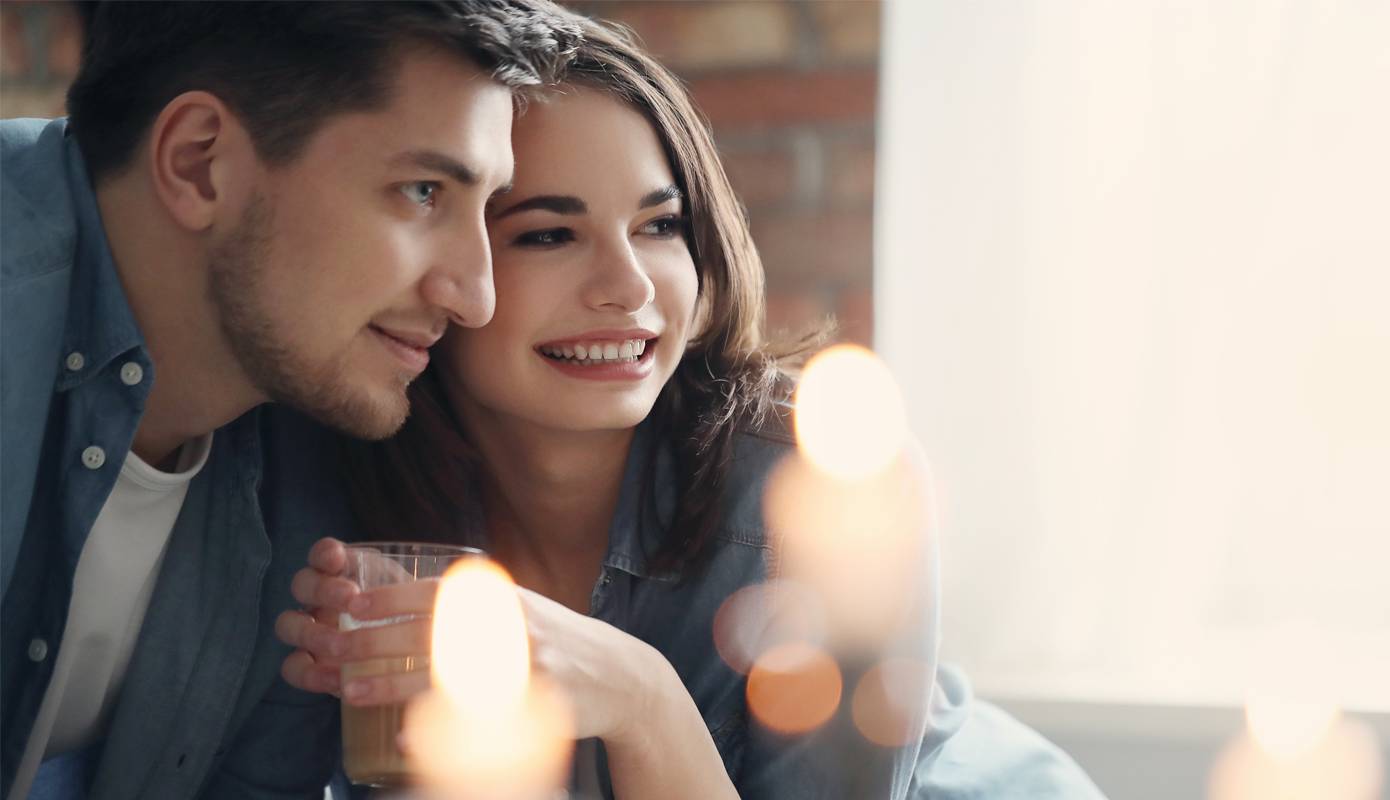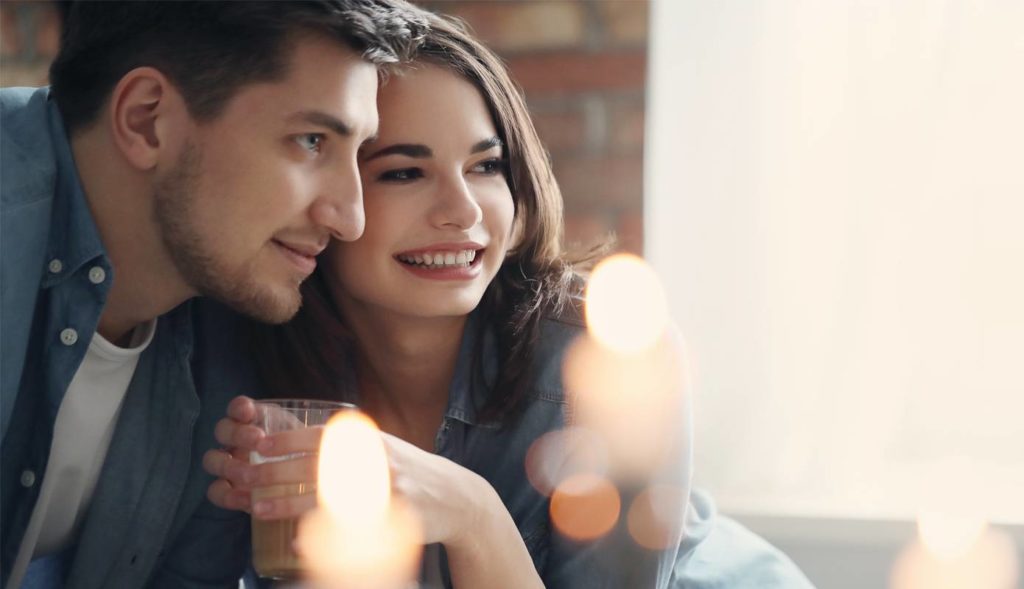 Empower your relational skills to create healthy relationships. We address past and present relationship traumas to improve how you relate with others.
Re-ignite the spark in your marriage by resolving conflict through couples' therapy. Our therapists help you talk through the issues that have come up and put a strain on your relationship.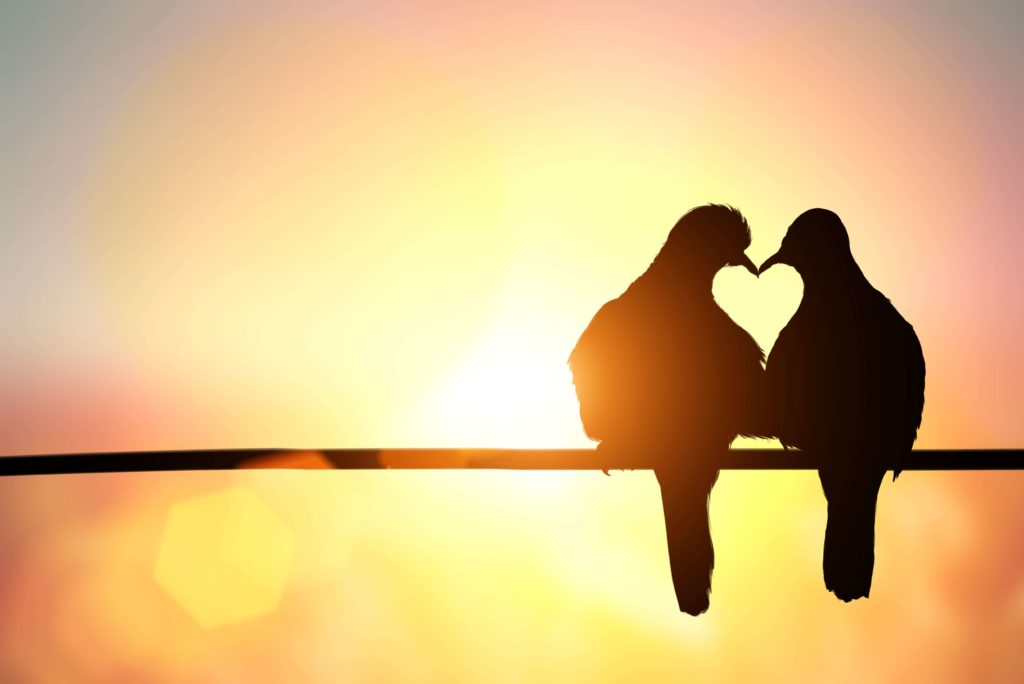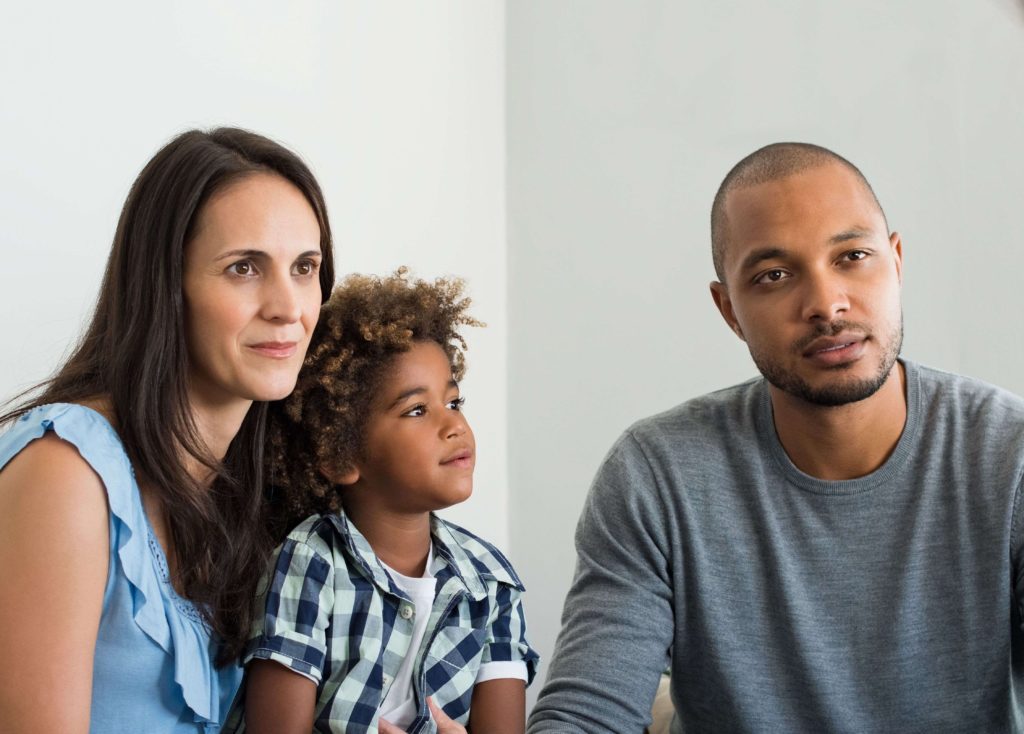 Family and Marriage Counselling
Weather trying times as a family and as a married couple with help from a therapist. We'll help you improve your family's dynamics through our conflict resolution counselling.